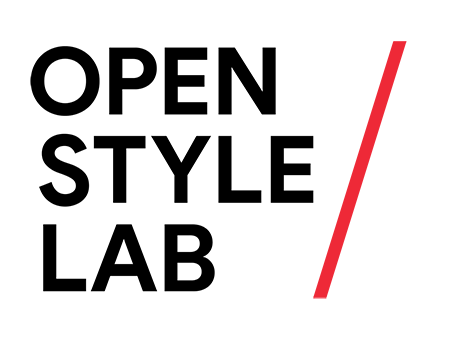 Redesigned the Open Style Lab™ (OSL) journal and applied the new design to past issues. Some of the changes made include the following:
All headlines now use the Circular font family and all other text uses the Avenir font family (the only two font families allowed to use). Previously, the Circular font family was used for everything.
To make the journal text easier to read and more visually pleasing, the weight of the type was varied. Most of the type in the original journals only varied from Medium to Black.
Images were made larger when possible. Also, a few images and backgrounds were given an angled side at the same degree as the red slash of the OSL logo.
As requested, the journal cover was changed to one page and its title/subject was made much more prominent and the OSL logo less so.
Click on the thumbnail images to view side-by-side comparisons of the original journal design and the redesigned version.
Software used:
Images altered in Photoshop
Journal layout created in InDesign