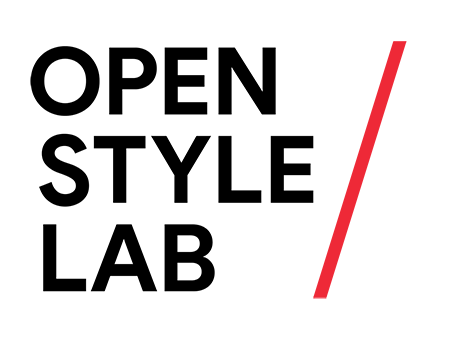 Designed logo options for the Creatively Disabled program at Open Style Lab™. In the program, disabled designers doing all types of design work are interviewed via Zoom to talk about what they do and how they do it with a disability. Those interviews are recorded and shared on the organization's Instagram.
Thoughts behind some of the logo design elements*:
A darker grey was used for "ABLED" to give it more emphasis and visually say, "having a disability doesn't stop me from being creative".
In the middle column of logos, the tail of the "y" in creatively was stretched to the baseline of the word below it to resemble the red slash in the Open Style Lab™ logo. This idea was taken a step further in the right column of logos where the "y" was also stretched to the ascender height of creatively.
A lightbulb was incorporated in some of the designs to symbolize bright ideas and creative thinking.
The intertwined "C" & "D"  in the bottom two rows symbolize the idea creativity and disability can work together.
*The red and grey colors used are from the Open Style Lab™ branding guide.
Software used:
Logos were created in Illustrator